Packers Ahmedabad
Ahmedabad is the largest city in the state of Gujarath which has emerged as an important economic and industrial hub in India. Loyal packers and movers will give the best services in Ahmedabad.
our packers and movers in Ahmedabad are well-known for the Industrial relocation. Our team can handle the heavy machinery and they can easily dismantle the equipment for safe packing.
The packing is done with quality equipment such as cardboard sheets, bubble wraps, and covers for the safety of the product. we can also perform house relocation services with safe and security till we reach our destination.
We also provide services like loading and unloading of the goods. we are responsible for your goods till you reach your destination. Loyal packers and movers are available for a reasonable price anyone can easily afford according to the place and the type of services we charge for relocation.
We provide good transportation services with licensed and experienced drivers. your product safety is our priority till we reach our destination.
Tweets by Packers and movers Ahmedabad
FOR YOUR PACKERS AHMEDABAD REQUIREMENT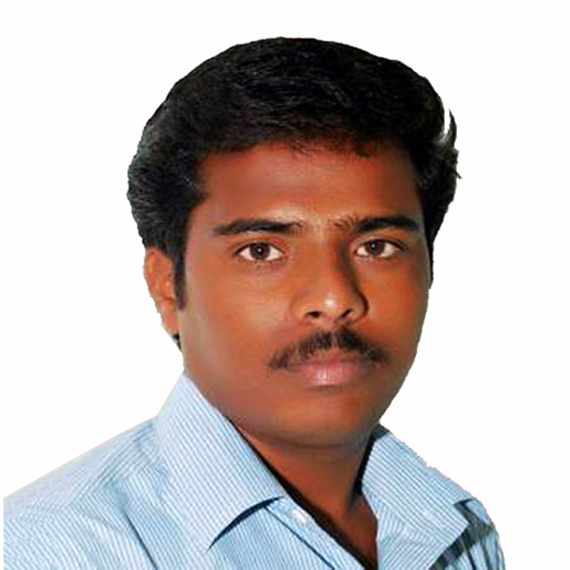 If you require any further information, feel free to contact me
+91 99489 40269
loyalpackers.info@gmail.com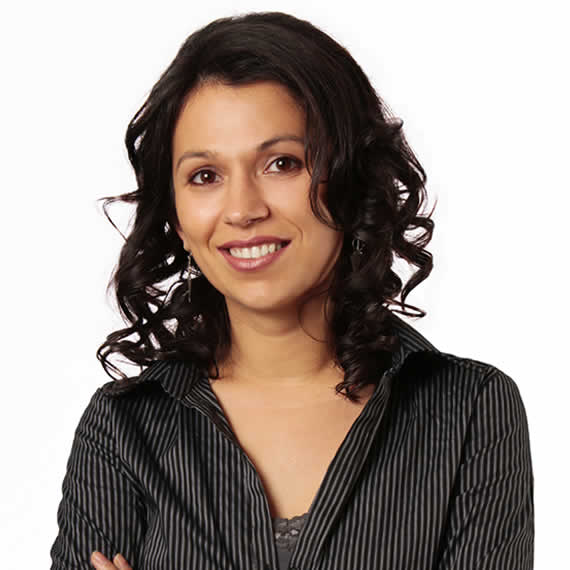 If you require any further information, feel free to contact me
+91 85558 37511
loyalpackers.info@gmail.com