Packers and Movers Kolkata
Packers and movers are one of the leading services in Kolkata. Our office relocation services are well known in Kolkata we are happy to receive many customers from the Kolkata and till now our customers are very much satisfied with our teamwork and safe relocation services. loyal packers and movers are experts in packing the goods, we pack the delicate electronics very safely with layered packing material. We use high-quality items for the packing of products.
we also provide vehicle transportation services, warehousing services, and industrial relocation. vehicle transportation services like four-wheelers and two-wheelers. our team makes your car transportation easier with their updated techniques to relocate.
Industrial relocation is one of the quite messy processes but we make your industrial relocation easier with our teamwork and ideology to relocate. our team will dismantle your heavy machinery and pack them safely for the relocation and after the relocation, they will rearrange and replace your machinery safely.
we give our best in every type of relocation. our team members behave politely with customers and take care of each and every product. Loyal Packers and Movers are very affordable at reasonable prices that depend on the type of relocation you select.
1
FOR YOUR PACKERS AND MOVERS KOLKATA REQUIREMENT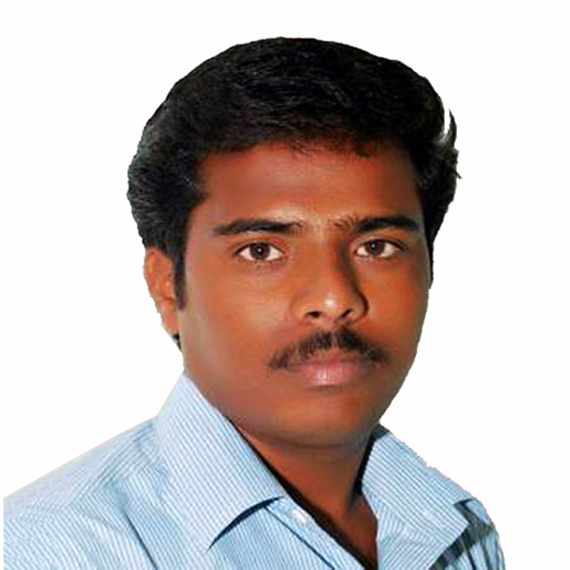 If you require any further information, feel free to contact me
+91 99489 40269
loyalpackers.info@gmail.com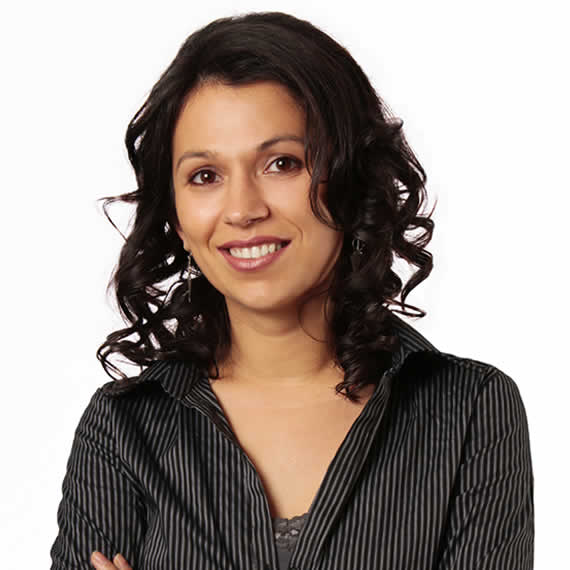 If you require any further information, feel free to contact me
+91 85558 37511
loyalpackers.info@gmail.com