Packers and Movers Delhi
packers and movers Delhi is the leading services, we are famous for all the types of services in Delhi. Loyal Packers and Movers provide the services like house relocation, office relocation, industrial relocation, and car transportation services.
House relocation is a quite messy process but our teamwork makes your relocation easier and simple process of transporting the goods. we pack your goods accordingly with the size. we use layered packing for all the electronics and cardboard packings for all the furniture. our packing of goods avoids the damaging of goods during the transportation.
Office relocation is a very delicate process we need to pack the items carefully, office consists of glassware, computers, monitors all these items should need layer packing our company provides all the types of packing the goods that make your relocation quite easier and simple.
In Industrial relocation, we transport your heavy machinery safely with our teamwork. we have an experienced team for the transportation facility. our packers and movers are affordable for everyone at reasonable prices. choose our packers and movers for the best relocation services in Delhi.
Tweets by Packers and Movers in Delhi
FOR YOUR PACKERS AND MOVERS DELHI REQUIREMENT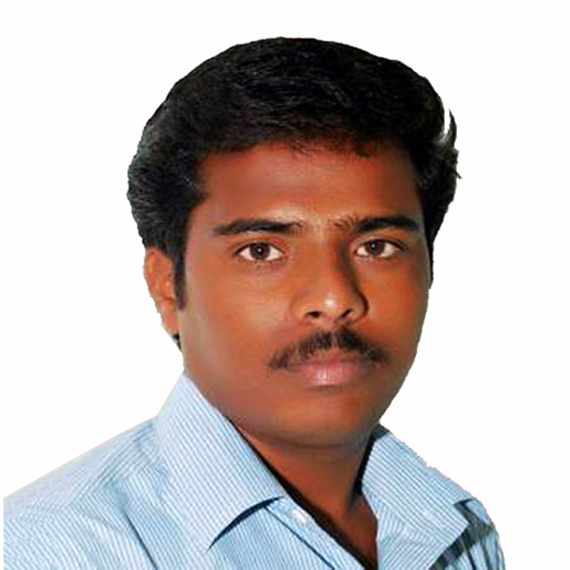 If you require any further information, feel free to contact me
+91 99489 40269
loyalpackers.info@gmail.com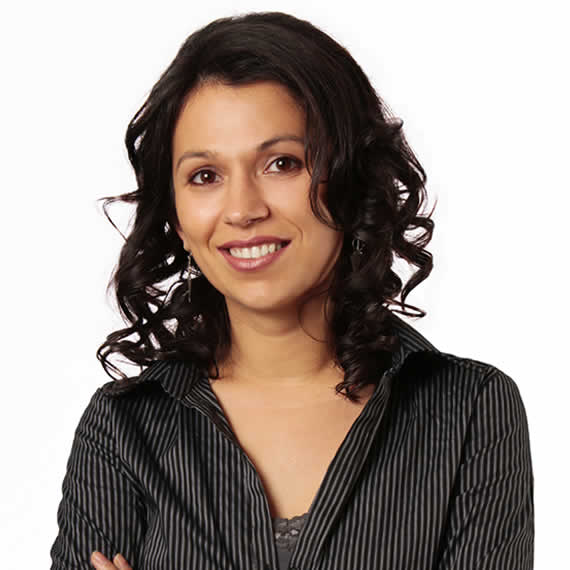 If you require any further information, feel free to contact me
+91 85558 37511
loyalpackers.info@gmail.com