Packers and Movers Mumbai
Mumbai is India's largest city and which is a densely populated area and also famous for the business sector and industrial sector. People mostly tend to relocate to Mumbai for development. Loyal packers and movers provide the best relocation services which are very safe and secure and our packers and movers are easily affordable at a reasonable price.
We can provide all the types of services mainly house relocation, industrial relocation, and office relocation. Our company can also provide Car transportation and domestic services. We are responsible for product safety while the loading and unloading process.
we have an experienced team for packing goods and transporting of goods. We also have experienced and licensed drivers for the relocation. Loyal packers and movers make your industrial relocation very easy we have the updated techniques for the handling of heavy industrial machinery.
Our team can dismantle your machinery and pack them safely for relocation. We ensure you quality and safe packing.Choose our services for safe and secure relocation in Mumbai.
1
FOR YOUR PACKERS AND MOVERS MUMBAI REQUIREMENT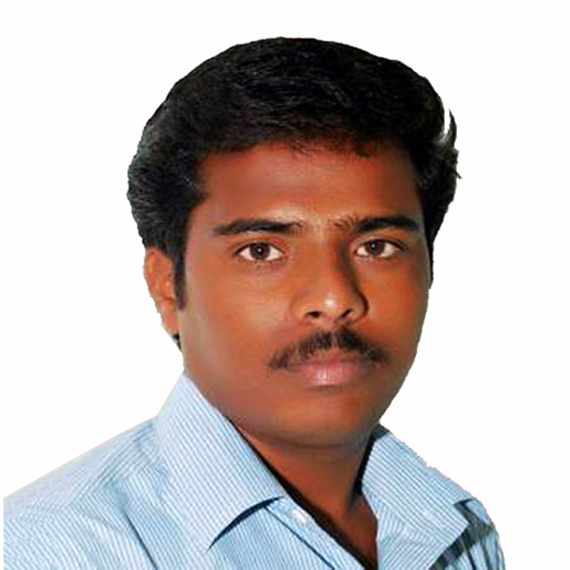 If you require any further information, feel free to contact me
+91 99489 40269
loyalpackers.info@gmail.com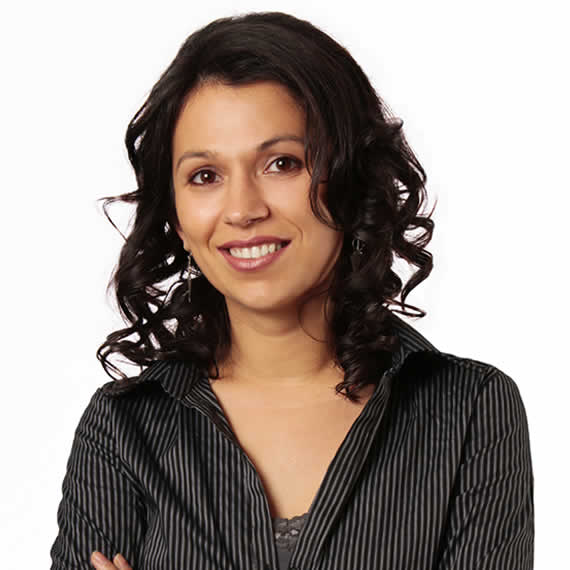 If you require any further information, feel free to contact me
+91 85558 37511
loyalpackers.info@gmail.com