Packers and Movers Goa
Goa is a state in western India. goa is a favorite destination for many people. our company takes pride to relocate to such a beautiful land of beaches. we provide all the types of relocations in Goa. Mostly Goa is famous for the house relocation furthermore we have relocated many in goa.
Our company has experienced members in goa for the purpose of house relocation. our members will take care of each and every item while relocating. our way of packing is safe and secure.
our team can ensure safety for each and every delicate item in process of relocation our packing is different for delicate things such as computers, glassware, or any other electronics.
Loyal packers and movers follow different levels of packing the items that depend on the product. we use perfect quality items for packing. such as high-quality cardboard sheets, plastic wraps, bubble wraps ….etc.we have our own transport facility for relocation.
we can also relocate heavy machinery in industrial relocation .our team dismantle your equipment and pack carefully for relocation and they will replace your equipment as per your need.
Our packers and movers provide the updated lifting methods for the purpose of industrial relocation which makes easy and safe relocation to the people. we always ensure safe and secure relocation.
Related Links :
FOR YOUR PACKERS AND MOVERS GOA REQUIREMENT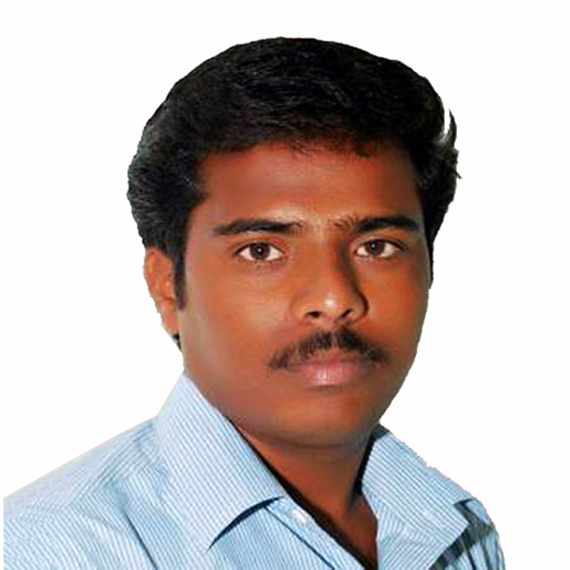 If you require any further information, feel free to contact me
+91 99489 40269
loyalpackers.info@gmail.com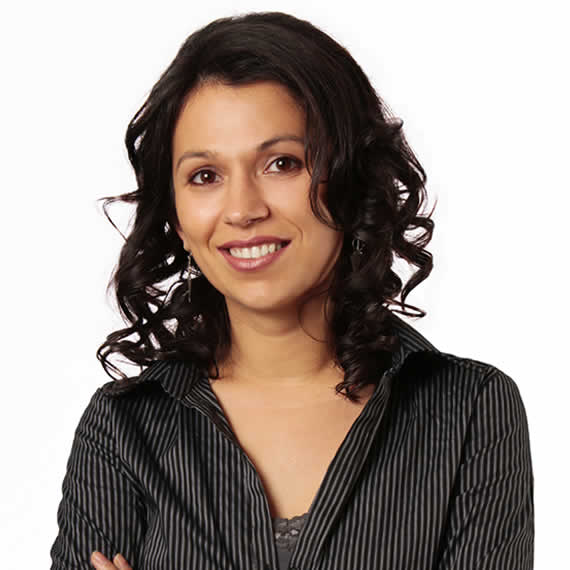 If you require any further information, feel free to contact me
+91 85558 37511
loyalpackers.info@gmail.com