INDUSTRIAL RELOCATION
Industrial location is a very complicated process as the industry consist of very heavy machinery.
Industrial location is a very complicated process as the industry consists of very heavy machinery. Industrial relocation is a quite complicated process it has few steps to follow
1. The commercial department which receives the client plant relocation request.
2. They will inform the management industrial relocation team
3. The manager will review the process of request and evaluate the process done like gathering layout, resources and will set a deadline for the project.
FACTORY RELOCATION
The process of factory relocation consists of the dismantling and moving of machinery. For dismantling of the equipment, an expert is required the have knowledge about machinery.
The relocation of the starts working with the project from the beginning to completion. It starts with the removal of the specific items within the existing plant and then dismantling the equipment.
Packaging of the equipment in the right way and labeling each specific part not to get confused in reassembling the parts again. Transportation of this machinery equipment is carried out in large vehicles or containers.
The electrical lifting is carried out while shifting the equipment into the large containers. After relocating equipment into a new factory reassembling of the equipment is done by the professionals.
Starting from the industrial and process equipment to sensitive laboratory apparatus packers and movers can relocate with safe and effective methods.
The organization works with the transportation of goods at a great time with a reasoning budget. The company will ensure that your good has the correct anticorrosive, mechanical, and antitilt shock protection.
Exporting, packaging, and shipping technical lifting mechanical dismantlingTransportation and storage of the plant machinery and equipment, Shipping heavy material
The shifting or relocating of an industry may be a very complex or tough task but taking the right decision by choosing the right experts can make your job very easier and more relaxing.
1
FOR YOUR PACKERS AND MOVERS INDUSTRIAL RELOCATION REQUIREMENT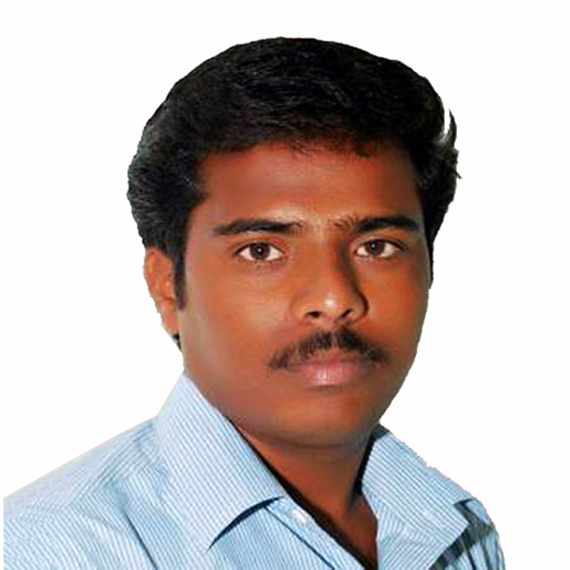 If you require any further information, feel free to contact me
+91 99489 40269
loyalpackers.info@gmail.com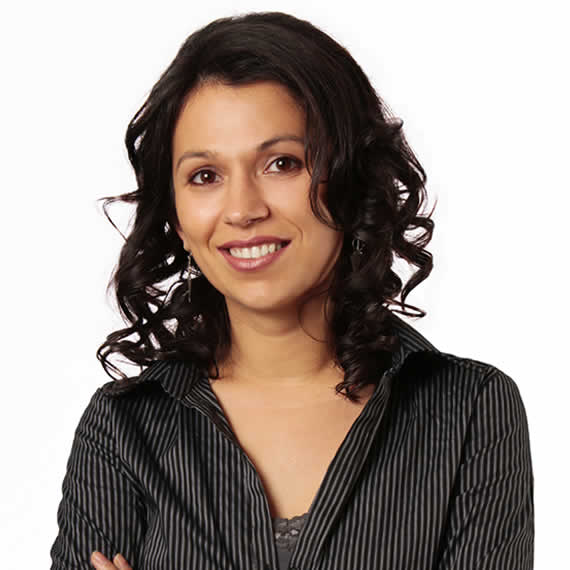 If you require any further information, feel free to contact me
+91 85558 37511
loyalpackers.info@gmail.com