LOADING AND UNLOADING
Loading and unloading is very significant feature of relocation. The task is completed by our specialist staff and trained labors that are personally trained for this.
Loyal Packers and Movers – Hyderabad takes extreme preventative measure to ensure that during the loading and unloading of goods, their safety remains intact. Enthusiastic professional team of Packers and Movers in Hyderabad makes sure all probable arrangements for safe loading and unloading. The whole process of loading and unloading is done by skilled team of Movers and Packers in Hyderabad. under the management of senior manager to evade any damage of goods in transit.
1
FOR YOUR PACKERS AND MOVERS LOADING AND UNLOADING REQUIREMENT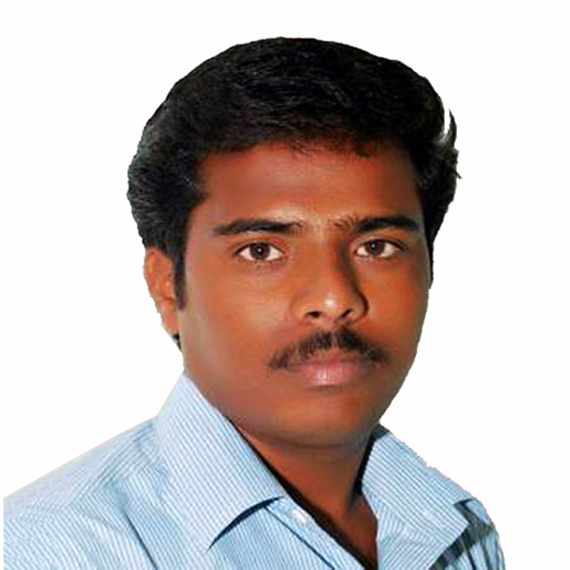 If you require any further information, feel free to contact me
+91 99489 40269
loyalpackers.info@gmail.com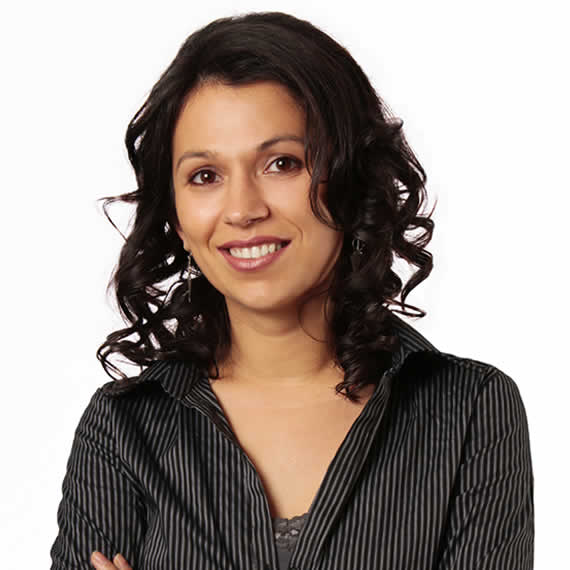 If you require any further information, feel free to contact me
+91 85558 37511
loyalpackers.info@gmail.com