OFFICE RELOCATION
The office relocation is a quite messy process which can create the unpleasant situation around you.By taking a right decision by choosing a right company of packers and movers can solve your problem.The office relocation has many goods and many IT equipment Such as laptops, monitor, systems they should be handled with care. All the equipment are packed and transported in a vehicle to the respective relocated office without causing any damage to the goods.Packers and movers organisation works perfectly in case of delicate equipment.So, that is why packers and movers are hired in many of the situations of the office relocation
HANDLING OF THE PRODUCTS
Office relocation needs a specialized team to handle the products.Office relocation which consists of the delicate products such as
Laptops ,
Computer's ,
Printer's ,
Tables ,
Ergonomic chairs
These all are of very expensive and they should be handled with care. The shifting or relocating of an industry may be very complex or tough task but taking a right decision by choosing the right experts can make your job very easier and relaxing.
PACKING
The process of packing this kind of office material needs a lot of interest and experienced packing team. The team packing of products is necessary to ensure there is no damage. The cardboard and all the necessary essentials are provided by the packers and movers. The team will provide the quality items for the packing So that there is no damage while transporting of the goods.
COMMUNICATION
The communication with the packers and movers team is very important.So they provide the assistants in time for relocating.
1.New office name and address
2. Relocating date
3. Time of relocation of office
TRANSPORTING
Transporting of the goods in a proper manner is required move for the packers and movers. For the process of transporting the goods the correct way of packing which should be stable. The transporting requirements are vehicles such as trucks. Depending upon the goods the size of the truck is decided as for the comfort.
UNLOADING
The unloading of the goods is taken care by the packers and movers team. The team will make sure the each and every product is safe and unloaded carefully. The packers and movers place the products in which the office manager decided. They will replace all the product causing you no worries. While this process if any damage occurs for the products the company will repay for the loss. So, taking the right decision at right time by selecting the right of packers and movers is necessary to eradicate all yours worries and tension.
1
FOR YOUR PACKERS AND MOVERS OFFICE RELOCATION REQUIREMENT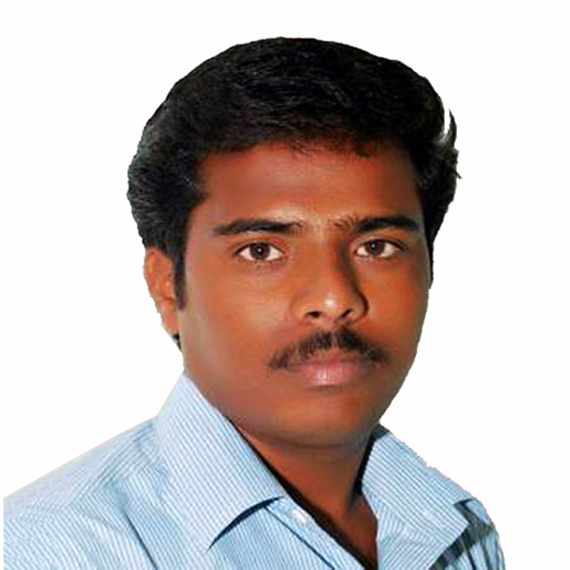 If you require any further information, feel free to contact me
+91 99489 40269
loyalpackers.info@gmail.com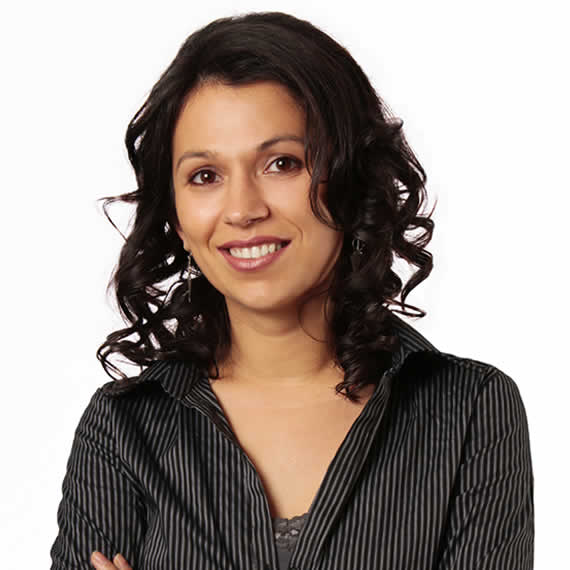 If you require any further information, feel free to contact me
+91 85558 37511
loyalpackers.info@gmail.com